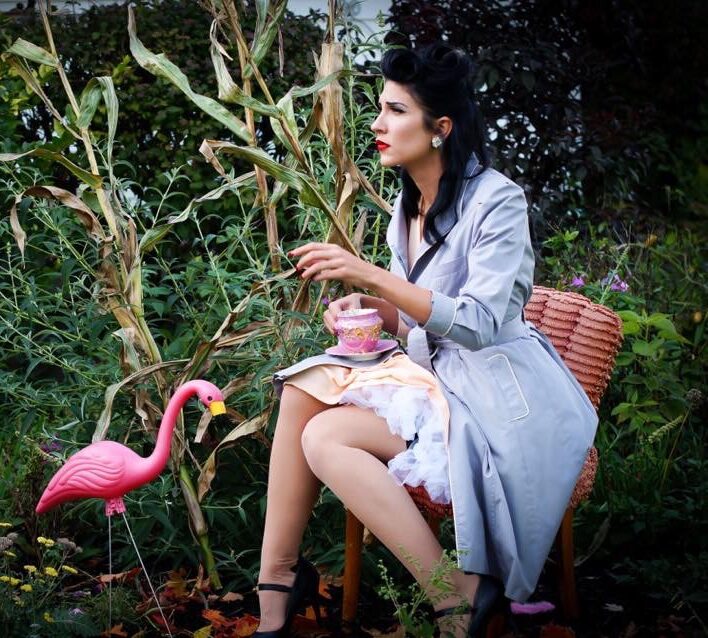 Jessica Salvador
Since I was a teenager, art has always been a means of using my hands to create something expressive of myself. I love getting lost in the act of creation and attention to detail. Makeup and hair became a personal passion for the same reasons, allowing me to express my personality in new ways with rouge and ratting.

Even given this background, I never knew that being a Permanent Makeup Artist was something I'd want to do. But when my friend made a passing comment that they thought I'd be good at it, I decided to try it out as a hobby. Since the first class, I came to love PMU as another creative outlet – a means of not only expressing myself but also helping others to be confident in themselves.

7 certifications later, I'm constantly learning and expanding my skills and strive to be a full-time PMU Artist in the near future. This profession has gracefully allowed me the freedom to still enjoy all the other things I love to do as well. I tend to also spend my days as a vintage clothes flipper, garden hobbyist, avid reader, and of most importance, as a proud mommy to 2 boys, 2 bull terriers, and a Doberman.

Certifications: Microblading, Fundamental PMU (Powder Brow, Eyeliner, Lip), Non-Laser Tattoo Removal, Fibroblast Skin Tightening, BB Glow Semipermanent Foundation, Microneedling, Hyaluron Pen Needle-less Filler.